See Real results with our HITT Group Fitness Class
HITT is designed to give you the personal training results without the high cost. consisting of half cardio and half weights you will burn fat and build lean muscle. no matter what fitness level you are at this program is for you. HITT it!!!
Our skilled instructors are trained to safely push you in our Group Fitness Classes to be your very best. Backed by science with MyZone heart rate monitoring system, In body composition testing, and our proven fitness programs you can be sure to achieve your optimal results.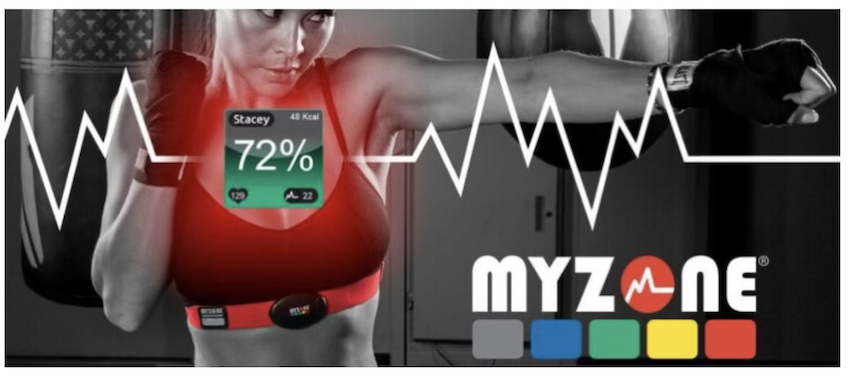 Eliminate The Cons Of Your Workout With HITT Group Fitness Classes
At Reform Fitness, we believe in blending cardio with weights to achieve your fitness goals. With HITT, you will burn fat and build that lean body you want to while feeling your best! Ready to train like never before? Join our group fitness classes at Reform Fitness today for a total-body training program that will help you see real results on the path to better fitness and health. Our fitness program blends the best of multiple training disciplines to give you a high-energy workout that builds muscle and promotes weight loss.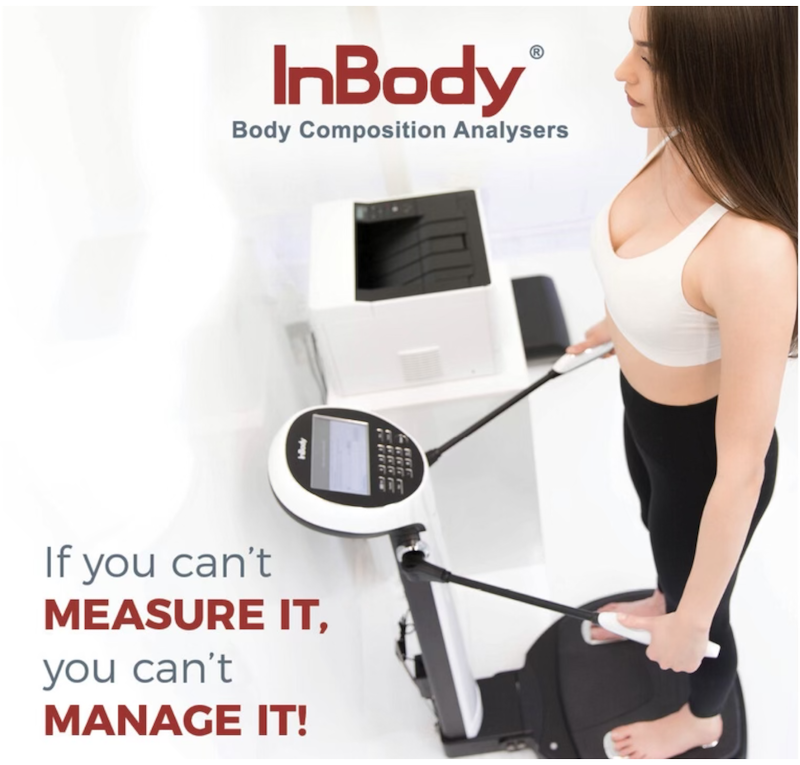 Group Fitness Classes at HITT include:
Boxing
Weight training
Cardiovascular training
And more!
You don't have to feel stuck in one discipline. Break the mold at Reform Fitness in Pleasanton.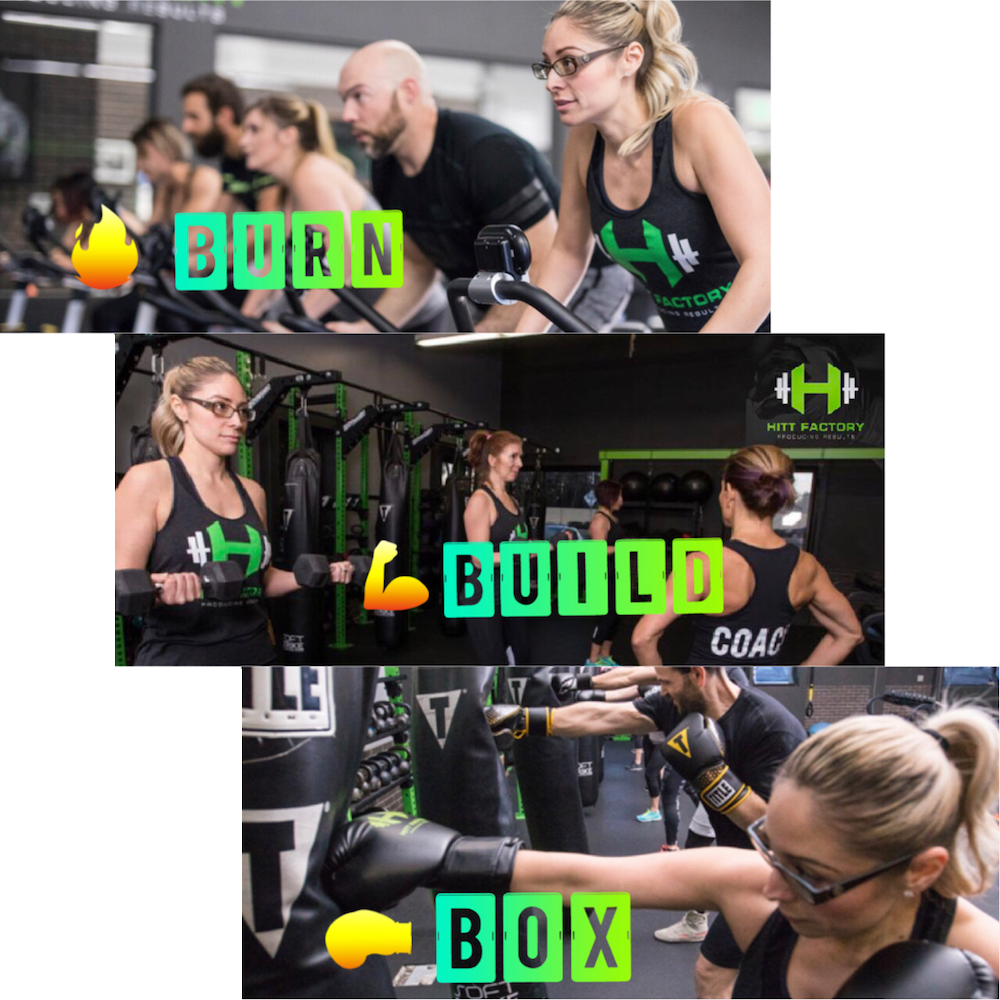 Never Plateau With Ever-Changing Group Fitness Classes
You've probably seen it before. Your first month of training brings exciting results that encourage you to continue. But then in month two, you notice less, and then less and then none. Don't fall into that trap again.
At Reform Fitness, our Group Fitness Classes are always changing and adapting to your needs. Each month, our trainers will change up the approach and keep your body guessing to help you continue seeing real results.
With Group Fitness Classes at HITT, you'll see immediate and sustained benefits like:
Healthy weight loss by burning hundreds of calories
Lean muscle gains with constantly challenging exercises
Improved self-confidence with the success you experience
Reduced stress and a clearer mind with your healthier lifestyle
Start Your HITT Journey Today!
Join us at Reform Fitness today and take part in the most exciting Group Fitness Classes you've ever seen. We are changing the way Pleasanton works out and we can't wait for you to be a part of it. To get started or for more information, simply fill out the short form on your screen now and a member of our staff will take it from there!